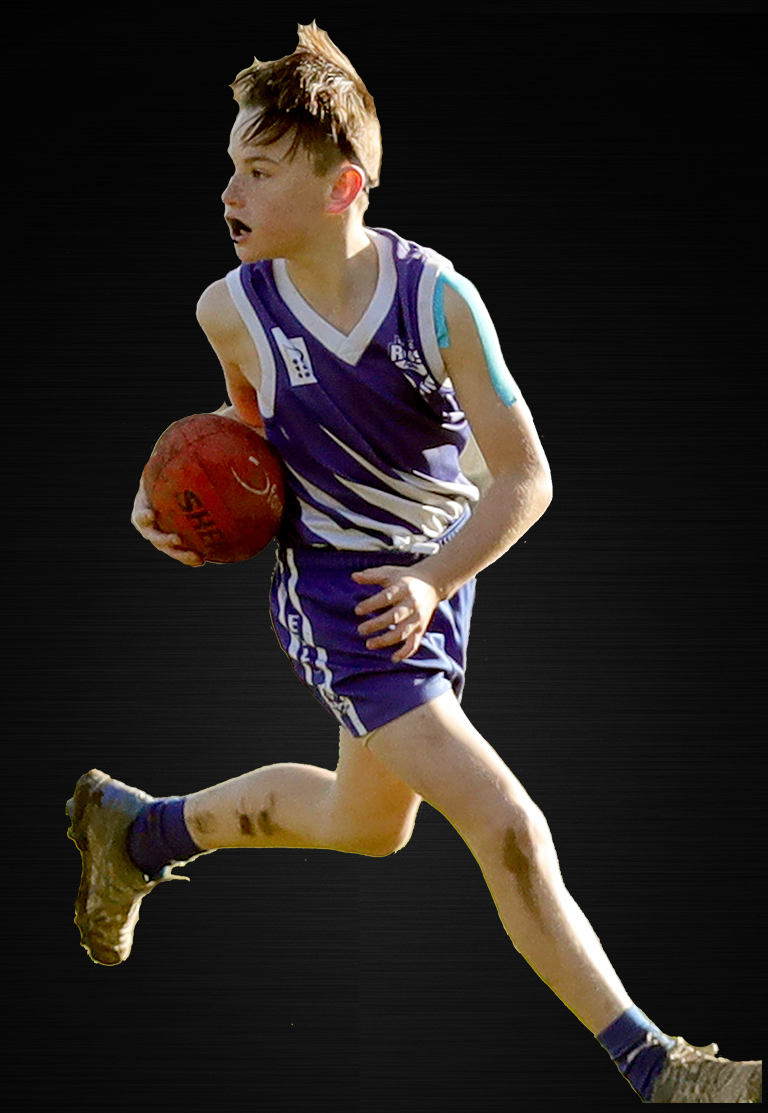 Aussie Rules (AFL) is regarded as not only one of the hardest games on earth to play, but it is considered near impossible to keep accurate data without a legion of workers watching every play and every player. Obviously this kind of professional sports analysis are not available to local clubs and this is where CoachDATA comes in to play.
The CoachDATA program is designed to be as universal and scalable as possible. It makes it the perfect application for any committed coach to collect and analyse data as the game is being played. Never before has a coach had immediate access to data regarding players and opposition.
It is said that information is power and the live feed of information from game to coach is priceless. This app gives coaches the ability to make calls based on facts and not hunches.
Live Stats include; Kicks.   Handballs.   Marks.   Tackles.   Goals.   Points.   Frees For.   Frees Against.   and much much more.